3 tags
The World is Just Awesome. ...
16 tags
A Little Inspiration. →
4 tags
4 tags
4 tags
5 tags
Cebu Highlands
Back shooting with the IPC Buddies after more than a year..
5 tags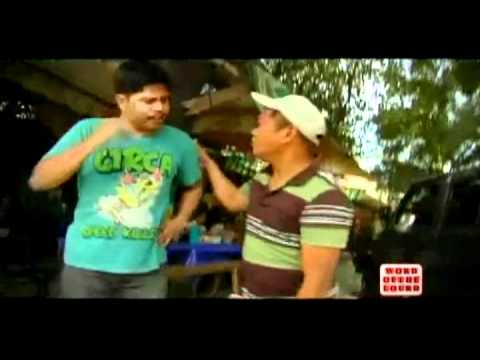 "E ANO NGAYON KUNG WALA KA NA SAKIN HU HU HU HU HU"
– Ramon Bautista 
1 tag
Teach a man how to fish and he will fish for you. -fishbewithyou
3 tags
50 Things You Need To Give Up Today
When you stop chasing the wrong things, you give the right things a chance to catch you. So starting today… Give up trying to be perfect. – The real world doesn't reward perfectionists, it rewards people who get things done.  Read Getting Things Done. Give up comparing yourself to others. – The only person you are competing against is yourself. Give up dwelling on the past or worrying too much...
Motivate.
2 tags
Tips para Mawala ang Kahubog
1.pangita ug iro (kanang dli nimo kaila and mas maau kanang hinigtan).. 2. labtiki ang dunggan 3. huwat unsay reaksyon sa iro..(repeat step no. 2 kung dedma ra ang iro) 4. guranteed mahuwasan ka…. 
Pakatawa 101
1 day nagpalit ko og isda sa market… og napandol ko… akong masulti? WTF? …where's the fish? -ace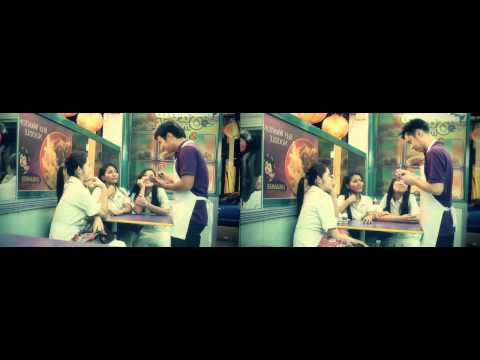 The Story of a Blind Girl
There was a blind girl who hated herself just because she was blind. She hated everyone, except her loving boyfriend. He was always there for her. She said that if she could only see the world, she would marry her boyfriend. One day, someone donated a pair of eyes to her and then she could see everything, including her boyfriend. Her boyfriend asked her, "now that you can see the world, will...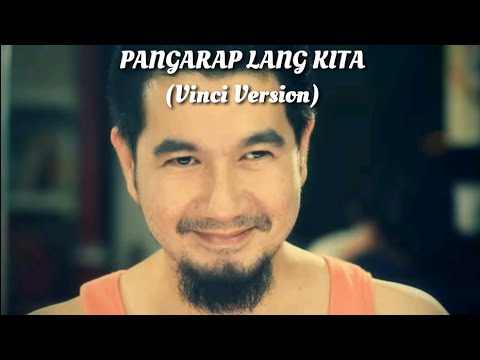 The Photographer
The Photographer This is hilarious! There is not one dirty word in it, and it is funny. The Smiths were unable to conceive children and decided to use a surrogate father to start their family. On the day the proxy father was to arrive, Mr. Smith kissed his wife goodbye and said, 'Well, I'm off now. The man should be here soon.' Half an hour later, just by chance, a...
College →
Random.
IQ test| why is P3.70 = P13.20??? isip muna bago down….| Answer: trisibinti=tsisibinti!!!! hahaha!!! hindi na-gets!!! basahin mo ulit!!! hehehhe ———————- true bravery is to arrive home.. fully drunk.. a later night out.. & mom waiting with a broom in hand then u asked, "hey mom, still cleaning? ————- "Alam...
Linya.
SPONGEBOB SCENE : Patrick: "Are you Squidward?" Random Guy: "No." *Few seconds later* Patrick: "Are you Squidward now?" Same Guy: "NO!!"